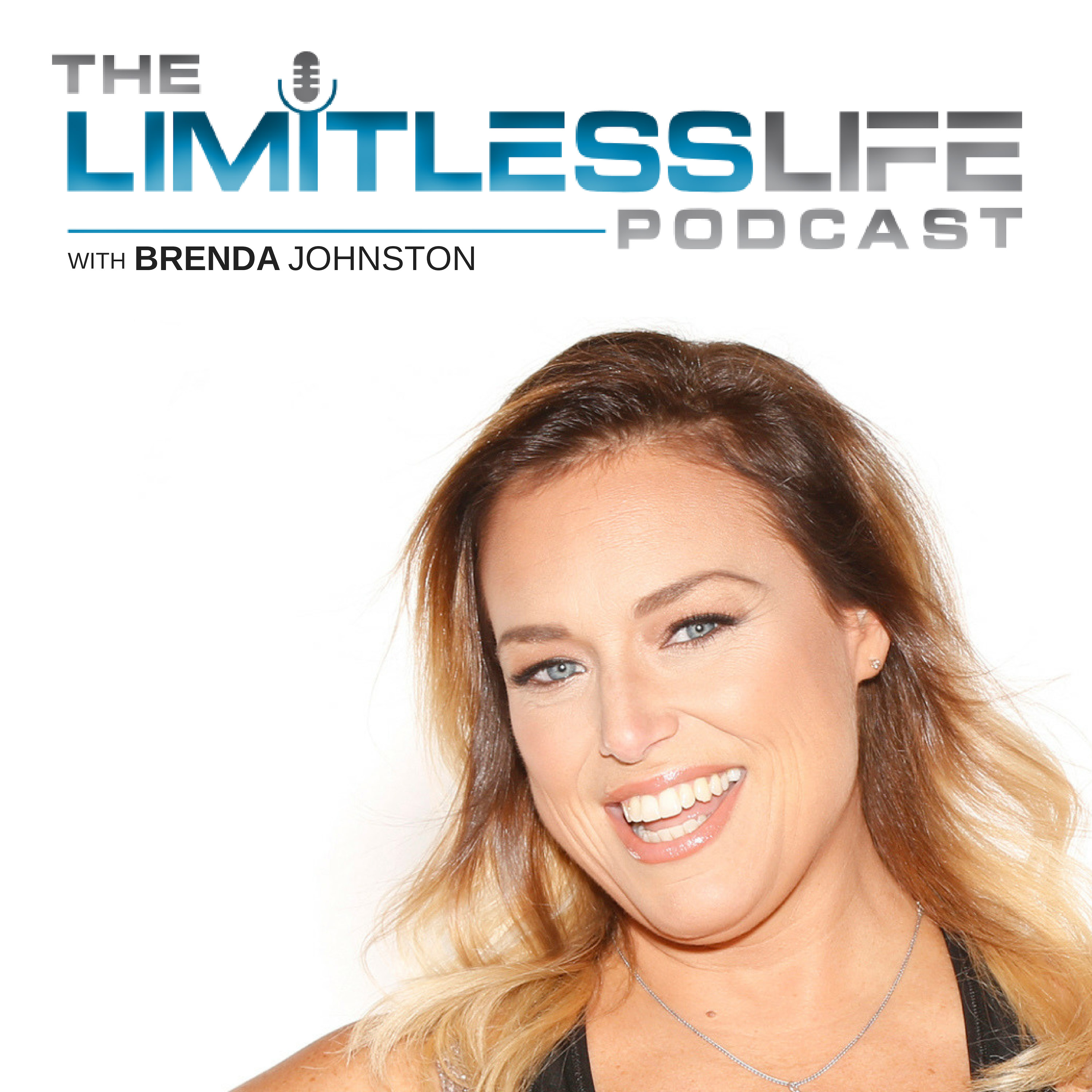 In this episode, I'm going to share a bit about who I am, why I do what I do and why I created this podcast!

If you have been wanting to know how to perform at high levels, to work smarter and not harder and to tap into the power of your subconscious mind, take the right actions, change your mindset and beliefs....then you're in the right spot!
My intention with this podcast is to help you do all of that, we are going to talk about everything from high-performance habits, limiting beliefs, manifesting, energy, communication and so much more!
show note links:
Joe Arko & Sara Fennell can be found at https://www.ptprofits.ca/
Follow me on Instagram at https://instagram.com/_brendajohnston/