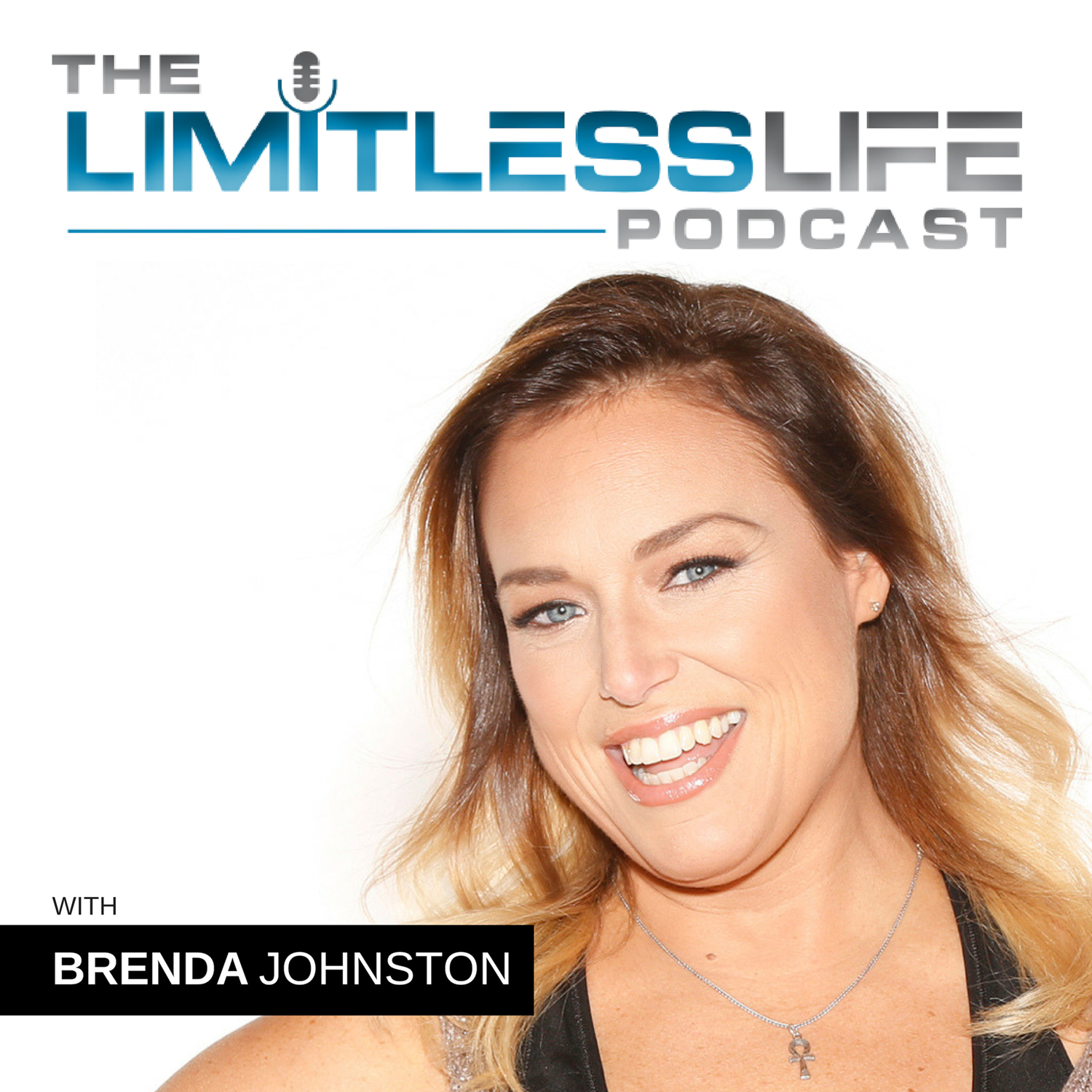 If you want to be a high performer and influencer, you need to be seen and one of the best ways to do that is to use PR.
My guest on this episode is Lisa Simone Richards and she is a PR & visibility strategist for health, fitness, and wellness entrepreneurs who want to get seen as experts and go from invisible to influencer.
If you have ever wondered: What is PR and How Do I Get It? How do I Get Featured in the Media or How do I Grow my Visibility?
I've got you covered! We talk about all of those things as well as using your authentic voice when putting yourself out there.
Join the FREE Pitch to Podcast challenge: https://www.lisasimonerichards.com/limitless
Connect with me on Instagram: https://www.instagram.com/_brendajohnston/
Get tickets for the the Candian Fitness Business Summit:https://cfbs.ca