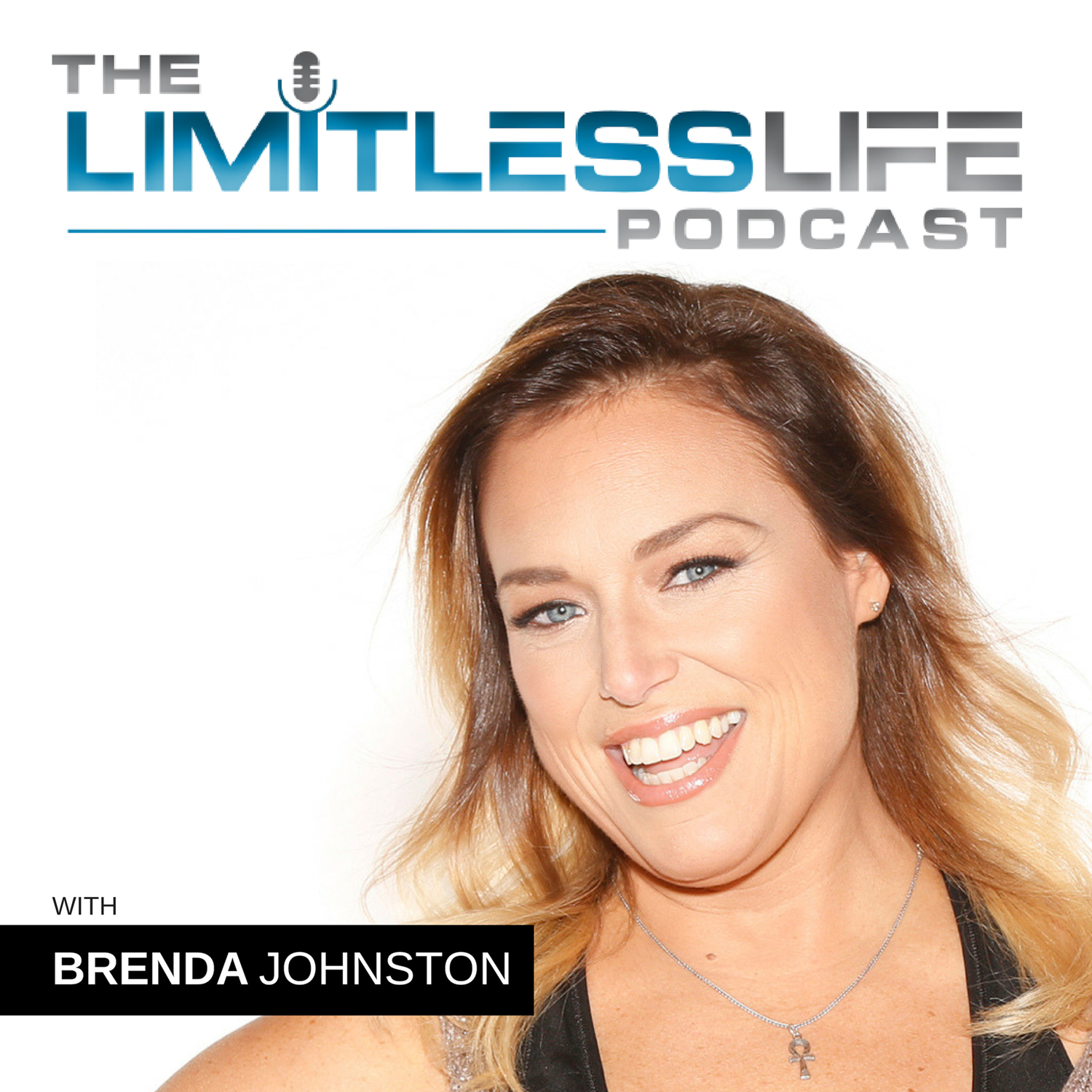 In this episode, I chat with one of my awesome my business coaches and friend Joe Arko. We get into everything from goal setting, playing the victim, success vs. high performance, finding confidence, manifestation and sooooo much more!
If you don't know who Joe Arko is, he has been in the health and fitness industry for over 20 years. After dealing with things like being homeless twice, being the victim of fraud which almost cost him his business. He proves that life isn't always sunshine and rainbows but if you're committed to stop playing the victim you can create the life and business that you have always wanted.
If you're looking to perform at higher levels in life and business then this episode is going to blow you away! Warning, if you offend easily then this episode may not be for you LOL! 
Joe Arko: https://joearko.com
Follow me on instagram: https://instagram.com/_brendajohnston/
Canadian Fitness Business Summit: https://www.cfbs.ca/home