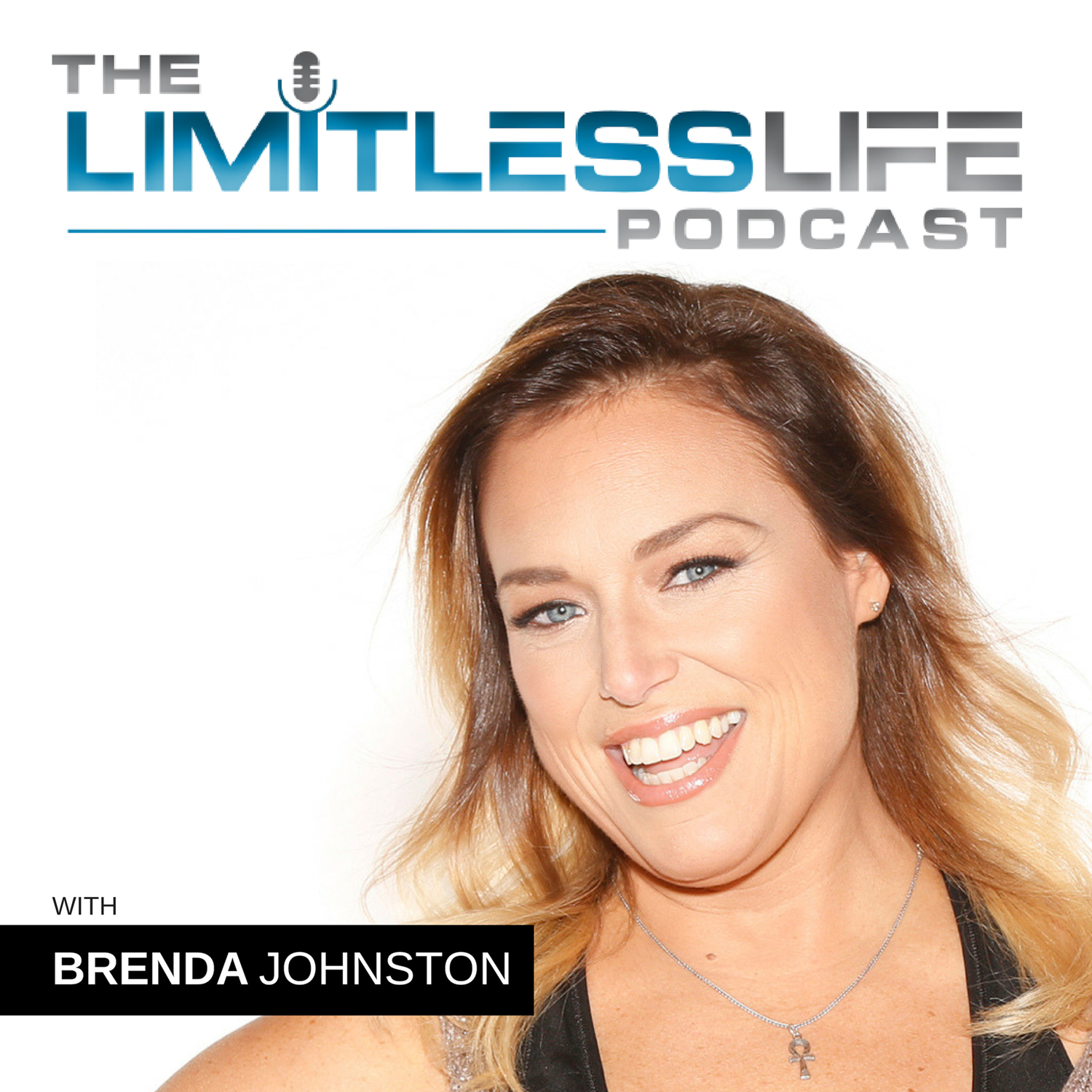 This episode is a collaboration with Sara Fennell, host of The Fulfillment Project and I'm totally stoked about the topic that we chat about…Spirituality in business.
We will help you understand how you can incorporate Spirituality into business, and release the fear of judgment that seems to be attached to that concept.
Sara and I discuss her resistance to talking about this subject, and even though I help my clients open up to spirituality…even I will admit I have been a little weirded out to talk openly about it. Why? Because I don't want to be seen as an "airy fairy" weirdo because of the common misconceptions around the world itself.
We discuss the light and heavy feelings that our intuition brings us, and 4 key factors to focus on when opening up to becoming the best version of yourself.
Connect with me on instagram at: https://instagram.com/_brendajohnston/