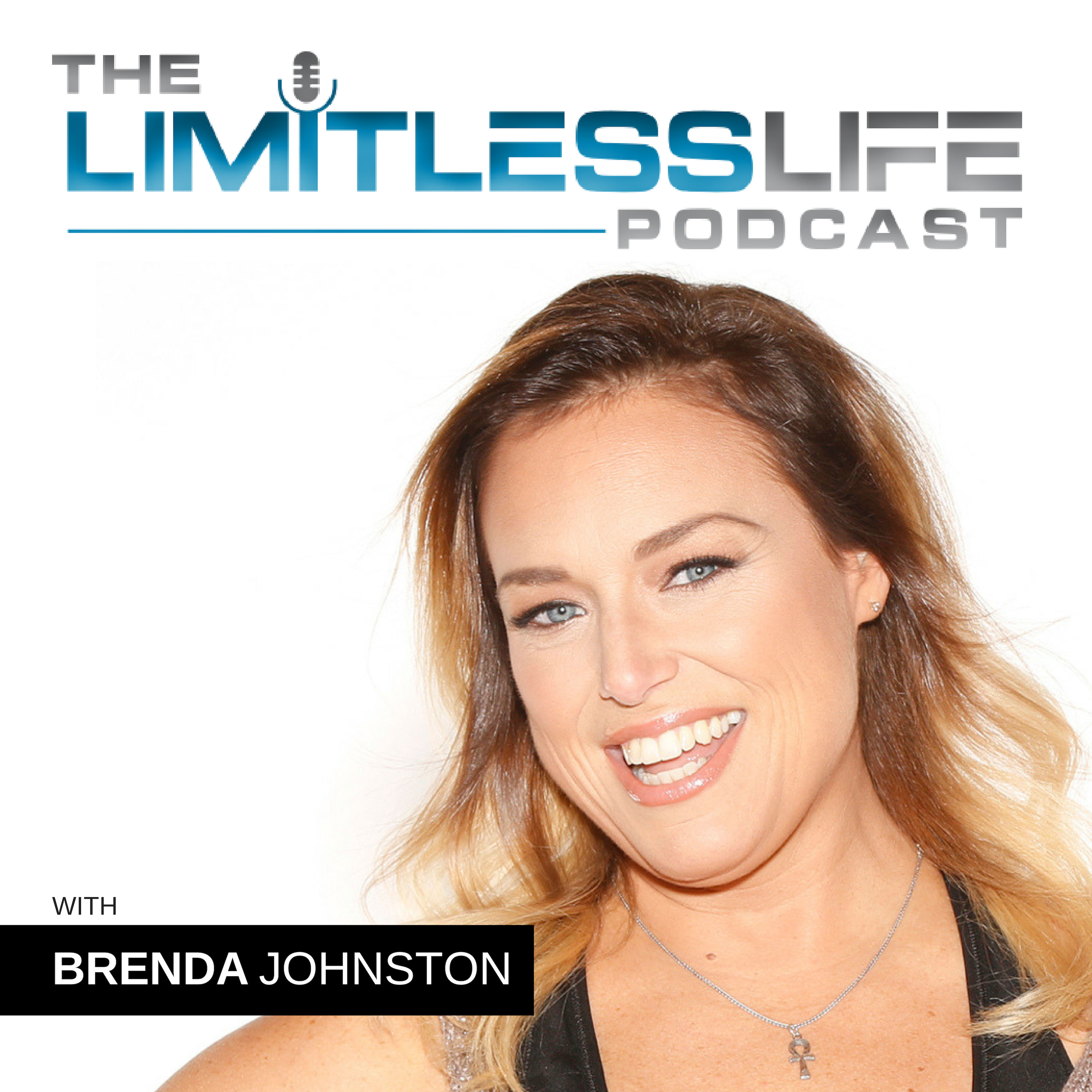 I have an amazing guest on this episode all the way from South Africa! Her name is Melissa Adams and she is the definition of living a limitless life if you ask me.
Born and raised in South Africa JHB, she was diagnosed with lupus when she was only 16 yrs old and lived a rather defeated life for 20 yrs.
Although she has completed her bachelors degree in Business as well as in honours at the age of 37 she decided to change all that and focus on nutrition and fitness, since then she has gained her confidence, she has never felt this great and is ready to take on the world as a qualified fitness and nutrition coach helping to educate others on how to overcome the "I can't" mindset when living with Lupus.
You can connect with Melissa here:
Instagram: https://www.instagram.com/maxedmel
Facebook: https://www.facebook.com/GetMaxed/
______________________________________________________________
Like what I'm putting out there? Let me know so I can give you more of what you want to hear. Tag me in an instagram post with a screenshot of your favourite episode.
In the meantime, let's get social over on instagram: https://www.instagram.com/_brendajohnston/