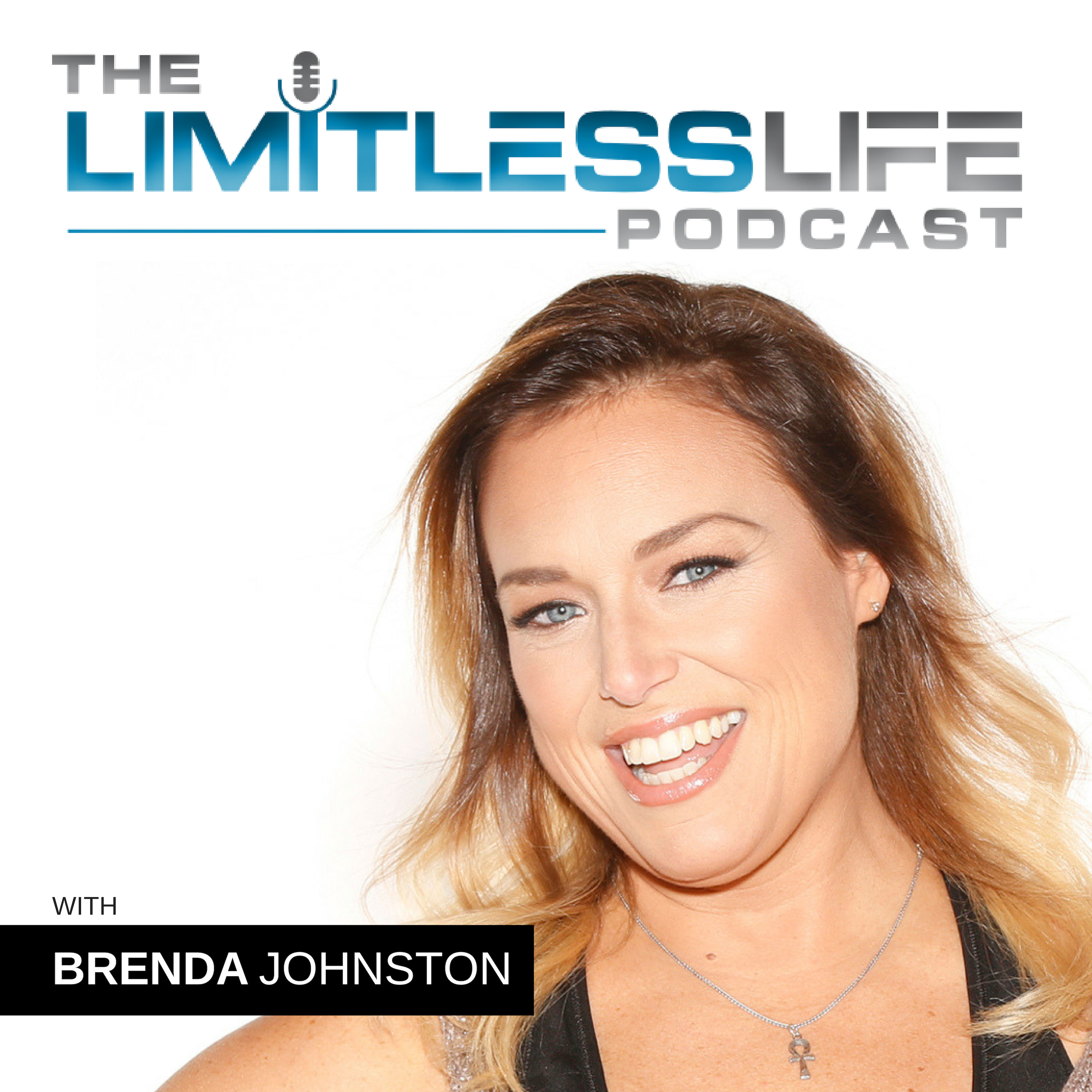 Have you ever wanted real talk and the real truth about what is possible in your life? If you answered yes, this episode is a must for you!
I chat with Carol Elizabeth former stay at home mom and couch potato turned 2-time international fitness pro about what it's like to create your dream life.
The only limits we have are the ones we create for ourselves, join us to find out how to start busting through them and stepping into the person you are supposed to be.
Let's connect on Instagram: https://instagram.com/_brendajohnston/