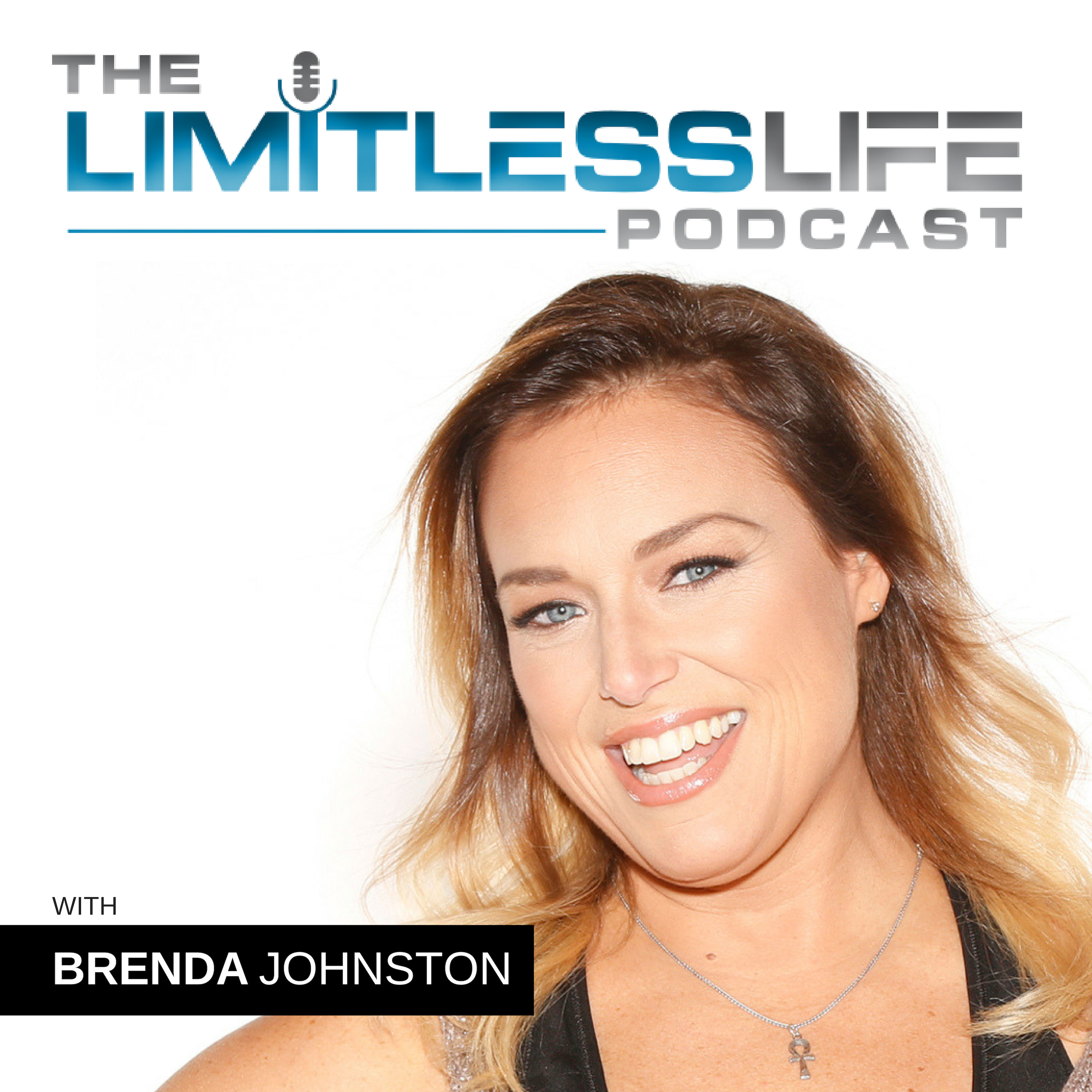 Have you been trapped in a scarcity loop? feel like you can never make enough money or like you can never keep it?!
Guess what, I've been there! In this episode, I'm going to give you the 4 steps I took to create a new wealth consciousness.
These are the exact steps I took to completely change my money mindset and my beliefs around self-worth so I could remove debt from my life, charge what I am worth and BELIEVE in my worth.  
Like this episode? Hear something that resonated with you? If you're shaking your head yes, take a screenshot and tag me on instagram so I can connect with you.
Let's get social, connect with me on Instagram:
https://instagram.com/_brendajohnston/