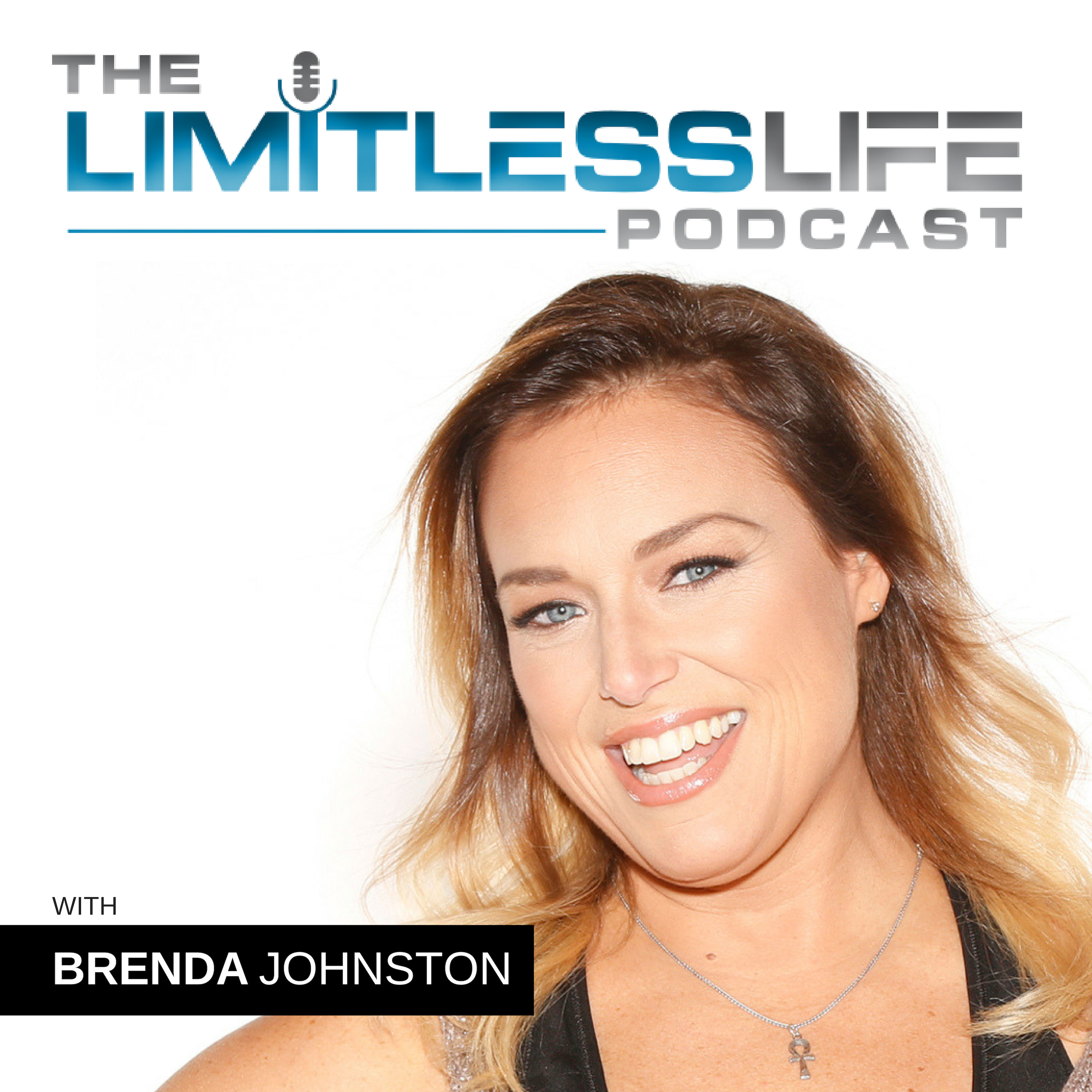 Have you ever felt stuck but you just couldn't put your finger on what the cause was? You eat well, you move your body, you meditate but there is just something missing?
If you answered yes to any of those questions then you are going to love today's episode. With me today I have Stephanie Morrison. Stephanie is a Rubimed Psychosomatic Therapy practitioner, with a background in nutrition as well as yoga and meditation. And I personally have been working with her for several months to help me grow on an energetic level.
If you want to learn how energy healing can help you tap into your own inner guidance so you can perform at higher levels then this episode od for you!
To connect with Stephanie visit: 
www.stephaniewbeaulieu.com

email her at hello@stephaniewbeaulieu.com
or check her out on Instagram at: https://www.instagram.com/stephanie.morrison/
_____________________________________________________________________
Lets' get social! Connect with me over on Instagram: https://www.instagram.com/_brendajohnston/